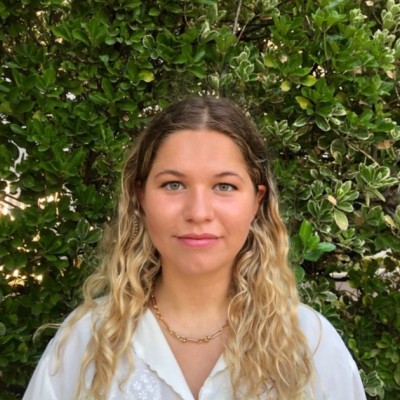 Grace Gubbay
Executive Director
"My name is Grace Gubbay and I am a fourth year Chemistry student. I was initially drawn to Prosper because of its innovative and accessible approach. Over the last few years, Prosper has allowed me to contribute to a unique community, challenging my perceptions of finance and highlighting to me the importance and responsibility of prioritising a more sustainable future. As Executive Director, I am excited at the opportunity of extending and shaping Prosper's relationship with both students and the wider responsible finance community."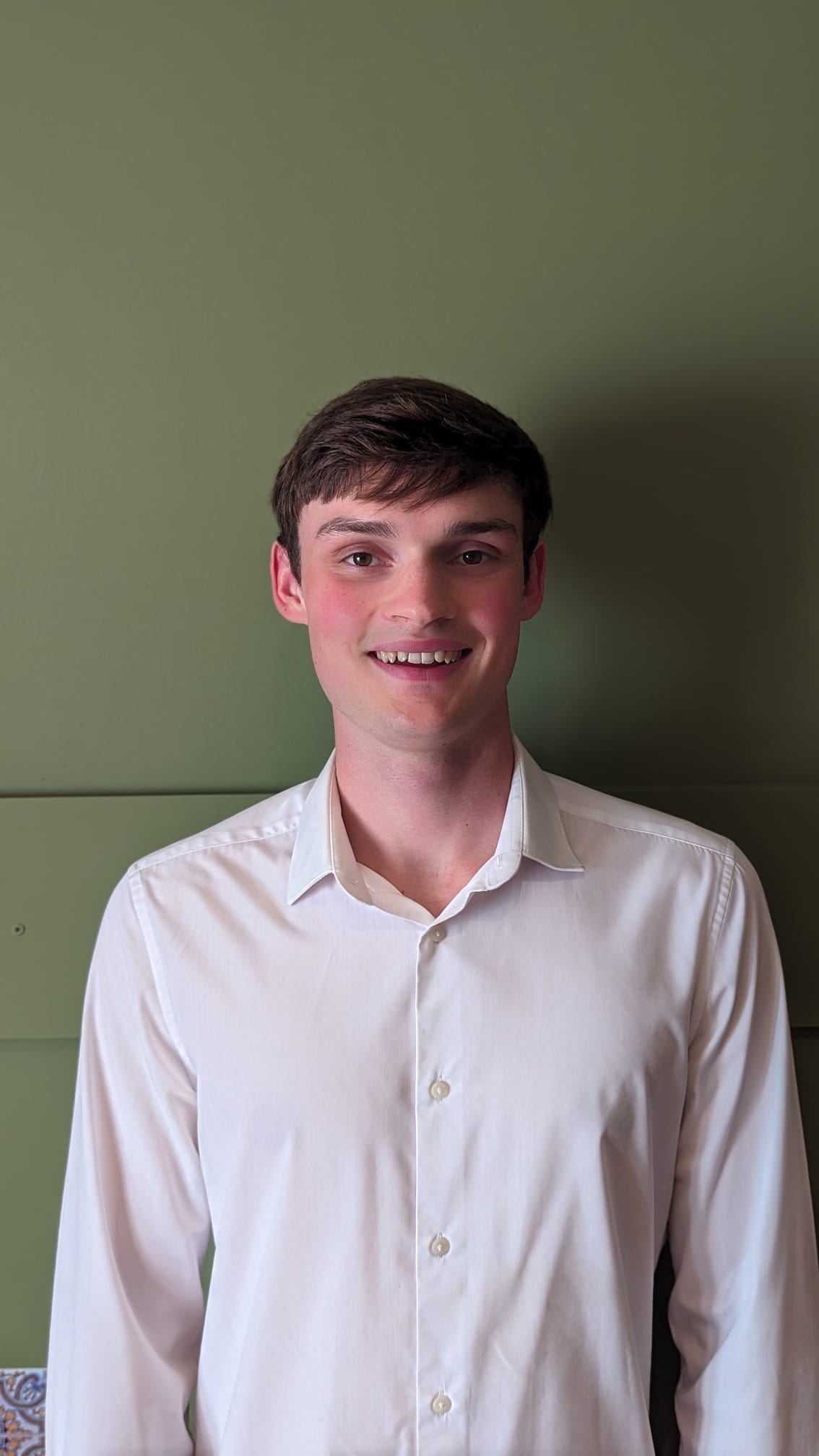 Harvey Graham
Director of Portfolio Research
"Hi all! I'm going into my final year studying History and Politics. I'm very excited to be a part of Prosper's management team this year as I've loved being on the analyst and senior analyst programs previously. We did some great work last year with local social enterprises which really drove home the importance of sustainable investment and our mission to deliver positive impact. I am looking forward to maintaining this momentum and seeing the positivity and innovation that our analyst programs will bring."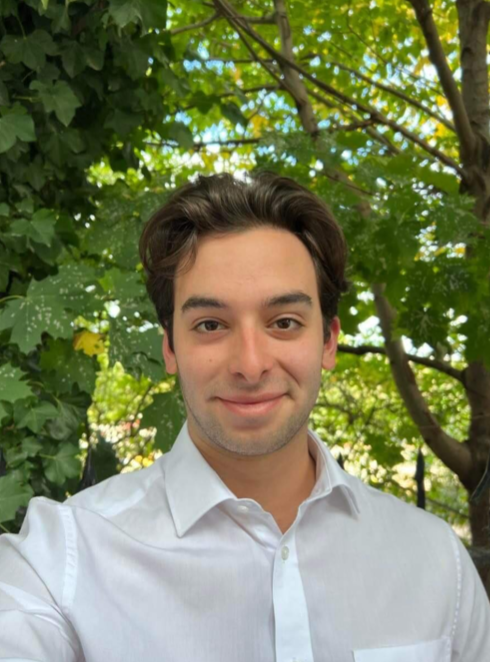 Aaron Jimenez
Director of Investment Tracking
"I am a fourth year Chemistry student and have been involved with Prosper since the beginning of my second year. In that time, I have held various positions including analyst, senior analyst, Head of Strategy and now Director of Investment Tracking. Prosper has been an integral part of my University experience and has helped to shape my career ambitions and prospects beyond graduation. I am really looking forward to working closely with this Management Team and look forward to another brilliant year of empowering students through ESG investing."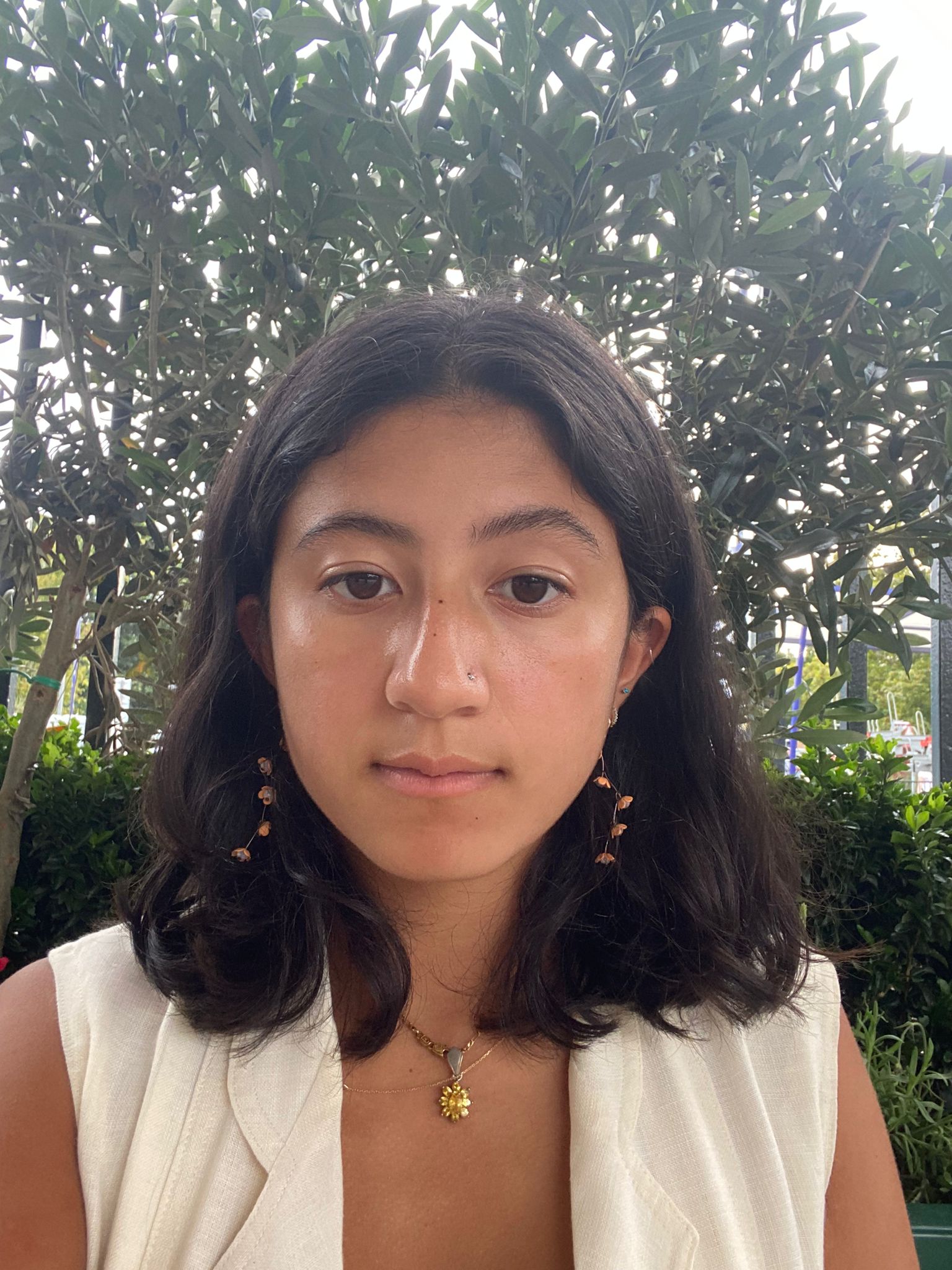 Jasmine Lee-Tin
Head of Social Impact
"I am currently a 4th year Economics and Politics student. I joined Prosper last year and completed the analyst and senior analyst training program; which sparked my interest in ESG investing. This year as head of Social Impact I look forward to strengthening our relationship with invisible cities, whilst expanding Prosper's community in Edinburgh and abroad to ensure maximum positive impact!"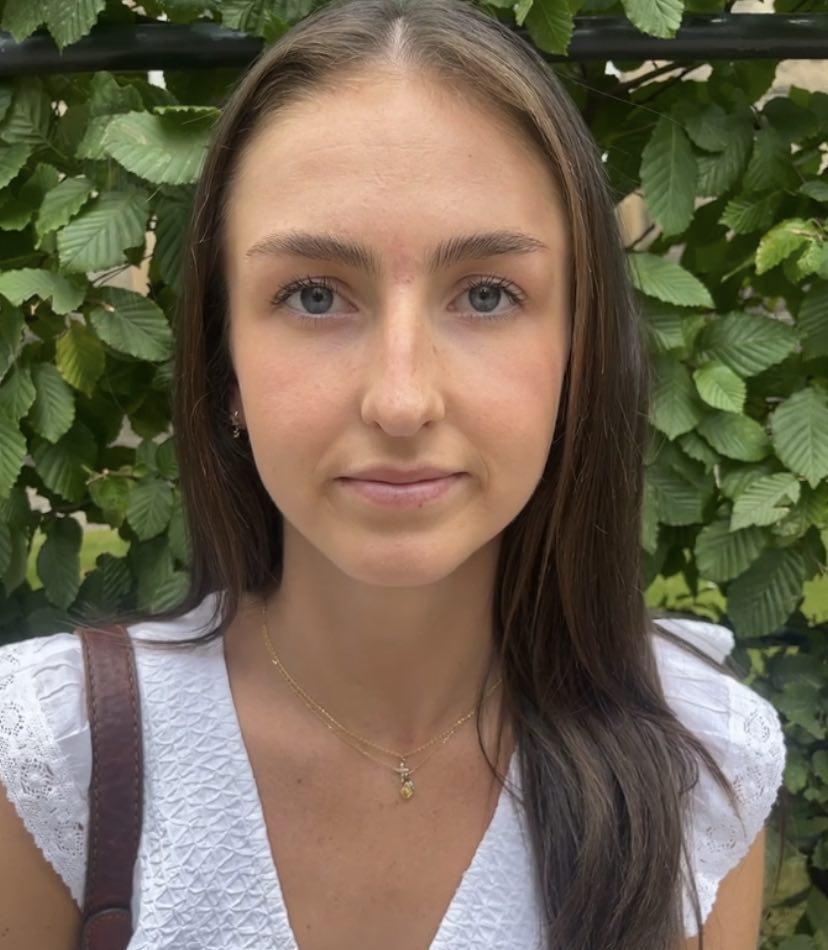 Charly Campbell
Head of Operations
"My name is Charly Campbell, and I am currently in my fourth and final year studying Economics and Politics. Having worked as a junior and senior analyst, I am excited to take on the role of Director of Operations. My time at Prosper has proven invaluable to both my professional and personal development, having equipped me with a range of soft and technical skills essential for pursuing a future career in finance. I look forward to continuing my involvement this year and hope to encourage other students, regardless of degree background, to join and help further our goal of delivering positive social change in Edinburgh."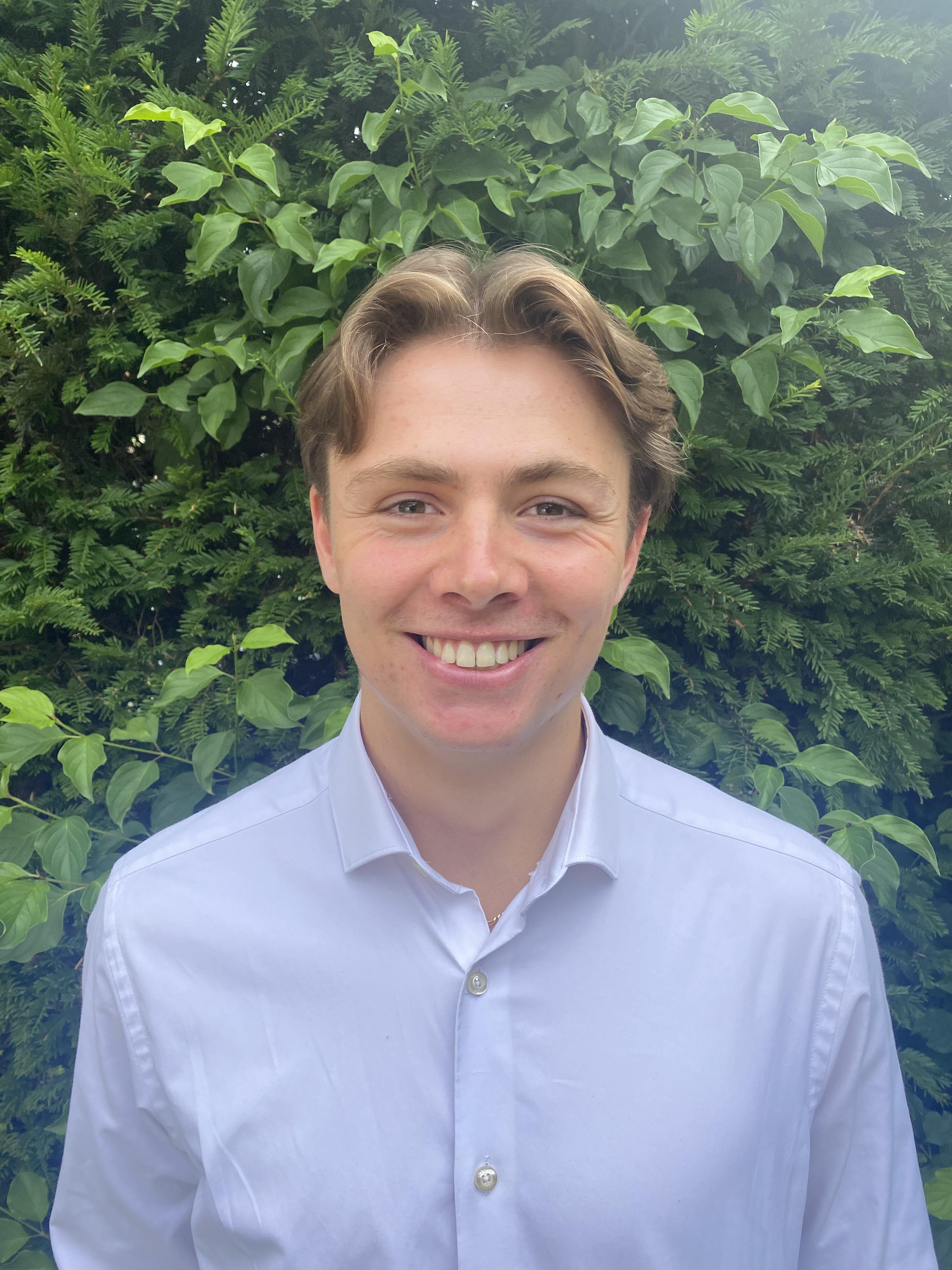 Ewan Cook
Head of Strategy
"My name is Ewan Cook and I am a 4th year Chemical Engineering student. I joined Prosper in my second year of university and through the analyst and senior analyst programs, I've been able to gain an understanding of the importance of ESG, and of integrating socially responsible investment into finance. I am very excited to be taking on the role of Head of Strategy and can't wait to continue working with a fantastic group of people to help Prosper to grow, and produce positive social impact throughout Edinburgh and further afield."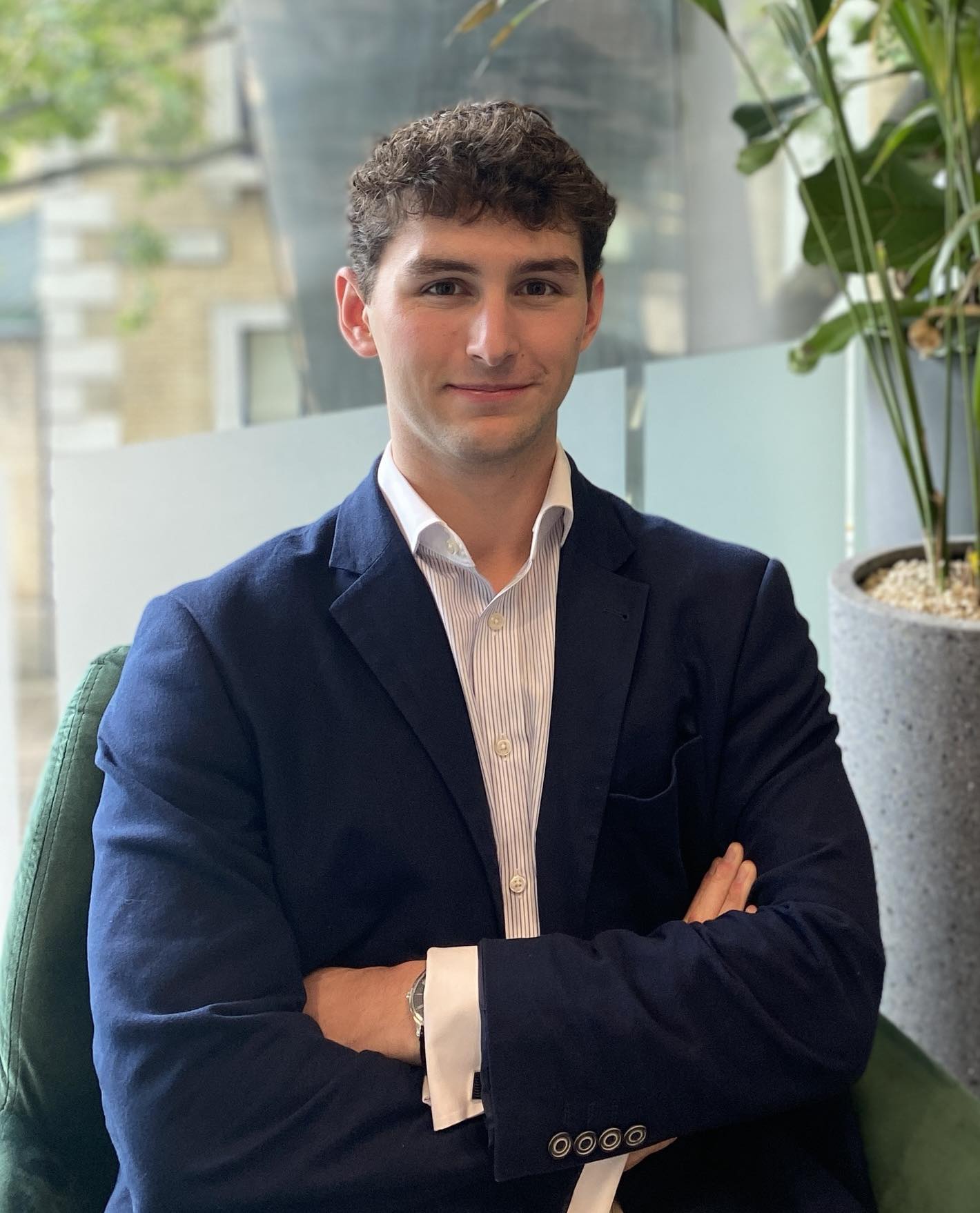 Luke Jenkins
Head of Training
"My name is Luke Jenkins and I am in my final year studying Economics. I joined Prosper as a Junior Analyst in my second year and continued in third year as a Senior Analyst, helping to lay the groundwork for our burgeoning Socially Responsible Investing (SRI) Network. Having recently completed an ESG Investment internship motivated by my experience at Prosper, I am excited to introduce the next group of analysts to the world of sustainable investment."
Chelcie Mohammed
Head of Training
"I'm a second year student studying Business with Decision Analytics. After completing both the Junior and Senior Analyst programs in first year, I knew I had to continue being a part of prosper which is why I am thrilled to be one of the Heads of Training for this upcoming year. Prosper has helped to not only broaden my financial knowledge but also develop my understanding of ESG and social investment. I hope to do the same for the incoming junior analysts alongside the rest of the management team while we continue on our mission to create positive social change!"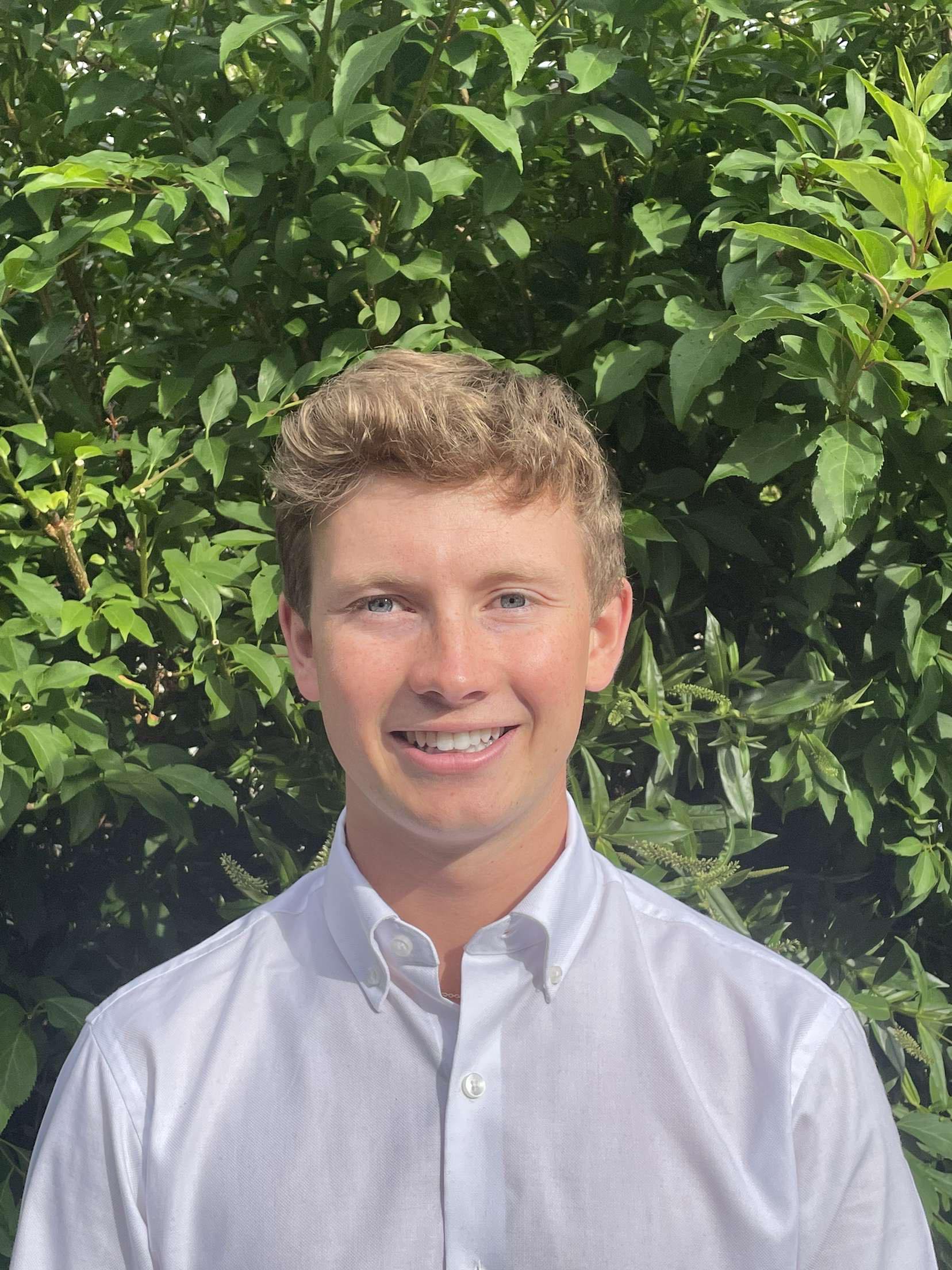 Callum Docherty
Head of Corporate Relations
"I am currently in my fourth and final year studying Economics with Management Science. I joined Prosper in my third year and instantly bought into the organization. Starting with the analyst training programme and moving through the senior analyst programme, my understanding of the ESG investment industry has grown significantly. Alongside this, I've been able to acquire many transferable skills and have had the opportunity to work with like-minded individuals. I am very excited to undertake the role of Head of Strategic Relations and can't wait to add further value to the organisation as well as boost our impact in the local community."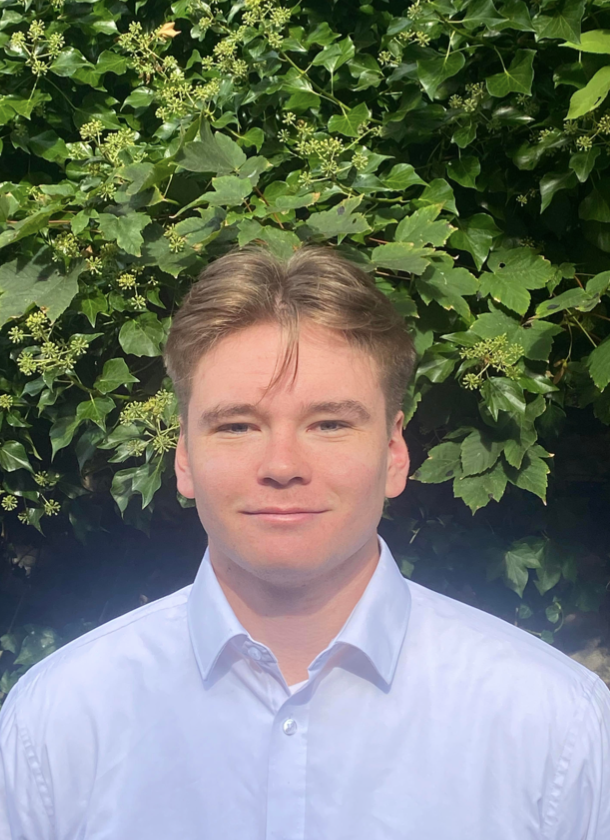 Aidan Brennan
Head of Investment Strategy
"Hi I'm Aidan, Prospers new Head of Investment Strategy. I joined prosper in January last year and enjoyed every second of it. Prosper has hugely improved my career prospects and led to me meeting some incredible people. I look forward to my new role and all that comes with it, I highly advise you to join if you have an interest in finance, the environment or sustainability - it will be one of the best decisions you will make."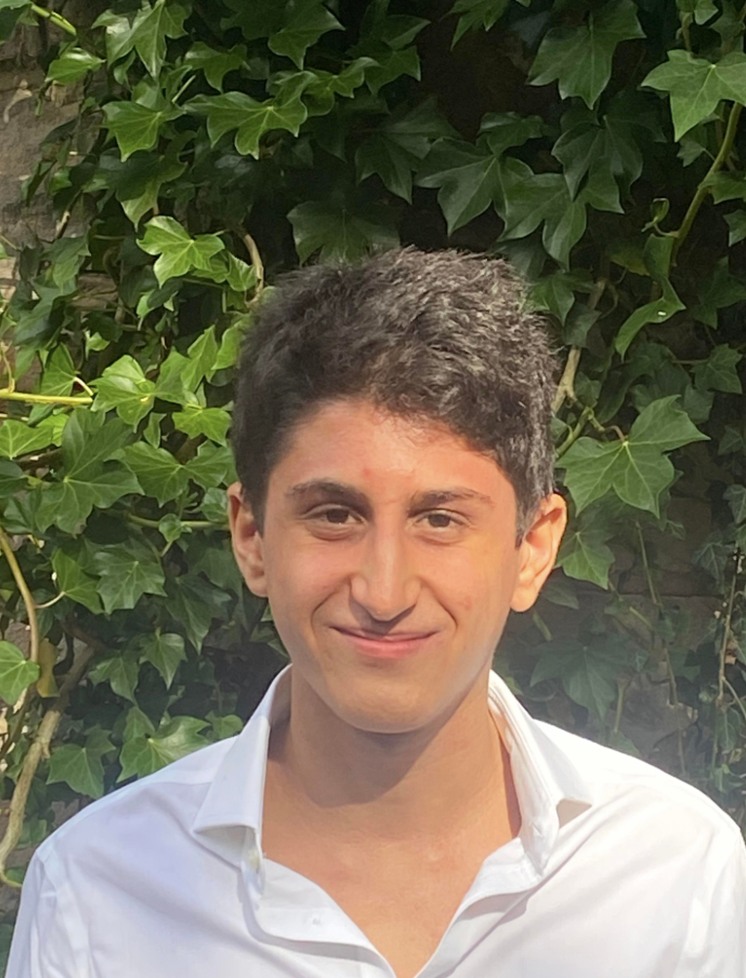 Ethan Cohn
Head of Strategic Relations
"Hi I'm Ethan, Head of Strategic Relations at Prosper Social Finance. I'm a History and Economics student in my 3rd year of Prosper and so excited for the year ahead! I have a strong interest in sustainability and keeping up to date on developments in the fast evolving ESG sphere. Prosper has helped me develop a vast array of skills- from basic financial analysis to teamwork, presentation and socially conscious investing practices."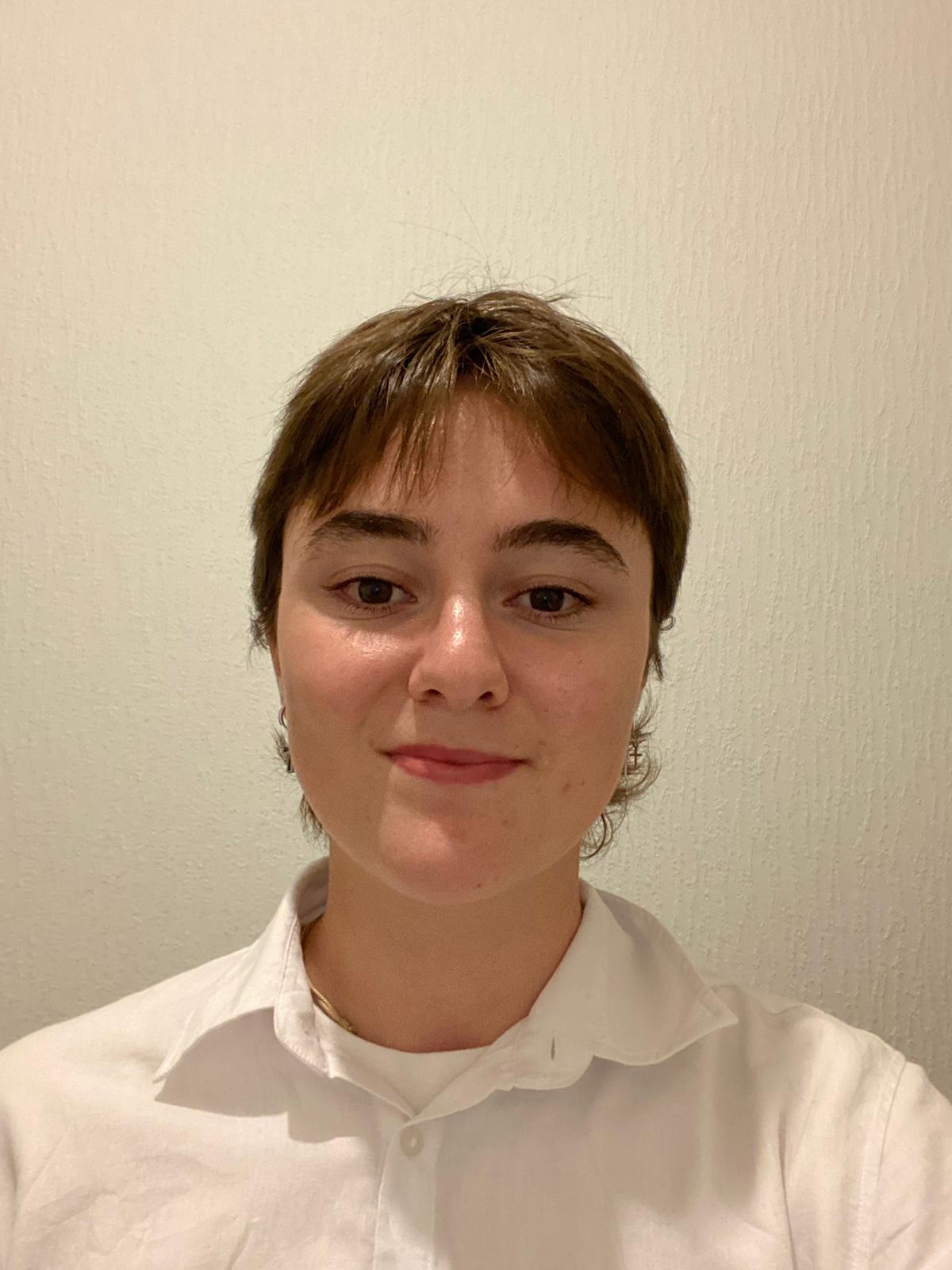 Paula Quevedo
Head of Marketing
"My name is Paula Quevedo, and I am in my second year studying Mathematics and Statistics. Joining Prosper during my first year was definitely one of the best decisions I made. The ATP provided me with great insights into the world of ESG investing, along with invaluable hands-on experience that will undoubtedly benefit my career. As I step into the role of Head of Marketing, I look forward to developing my skills, embracing new opportunities for growth, and collaborating with like-minded people towards creating positive social change!"